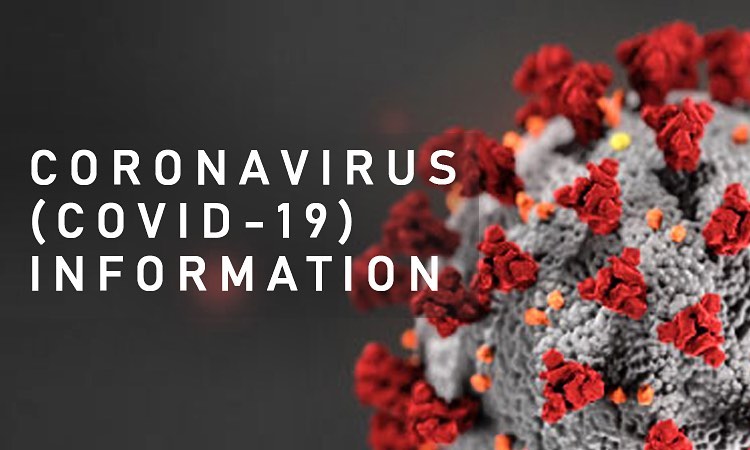 07 Apr

COVID-19 pandemic | -8% on your print orders

Dear customers and partners,

With reference to the COVID-19 pandemic, we would like to inform you that Gunyfal Luxury Printing does not stop its activities and the production continues according to all standards to protect the health and life of our customers and our entire team. We continue to process inquiries, receive and work on your projects, as well as print and ship your production.

Gunyfal Luxury Printing stays by your side and offers you -8% on your print orders!
* promotion period from 31.03.2020 to 15.04.2020.

Take care of yourself and Gunyfal Luxury Printing will take care of your projects!