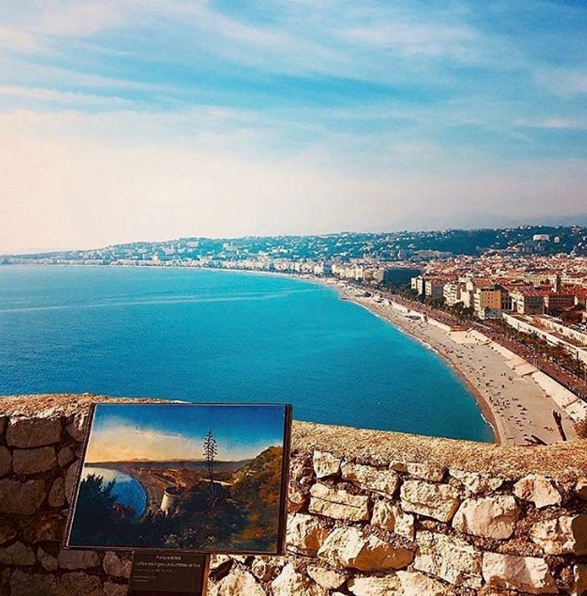 15 Aug

FREE BUSINESS CARDS

Summer is in full swing. The sun is out and everyone is in a good mood. Even at work, the atmosphere is lighter and people are more cheerful. That is why we are happy to surprise you with FREE BUSINESS CARDS when printing with Gunyfal Luxury Printing.
And don't worry… we are here for you the whole summer. You can send us your print requests at sales@gunyfal.com ☀

Have fun but get the work done on time!